As our magnificent region continues to grow, our job is to provide clean, safe and reliable drinking water
Cascade's mission is to provide water supply to meet current and future needs of our members in a cost-effective and environmentally responsible manner through partnerships, conservation, acquiring, constructing and managing water supply infrastructure and fostering regional water planning.
Lake Tapps Community Meeting
A Lake Tapps Community Meeting was held June 24, 2021. To watch a video of the meeting, click here.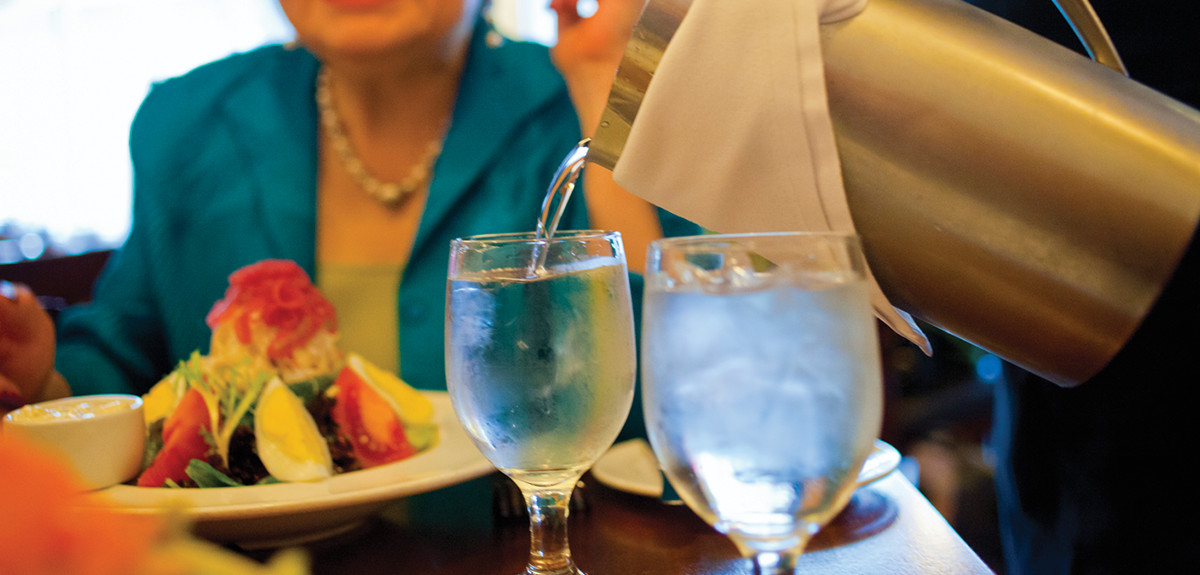 Your drinking water remains safe from COVID-19
Read more about it from Seattle Public Utilities here.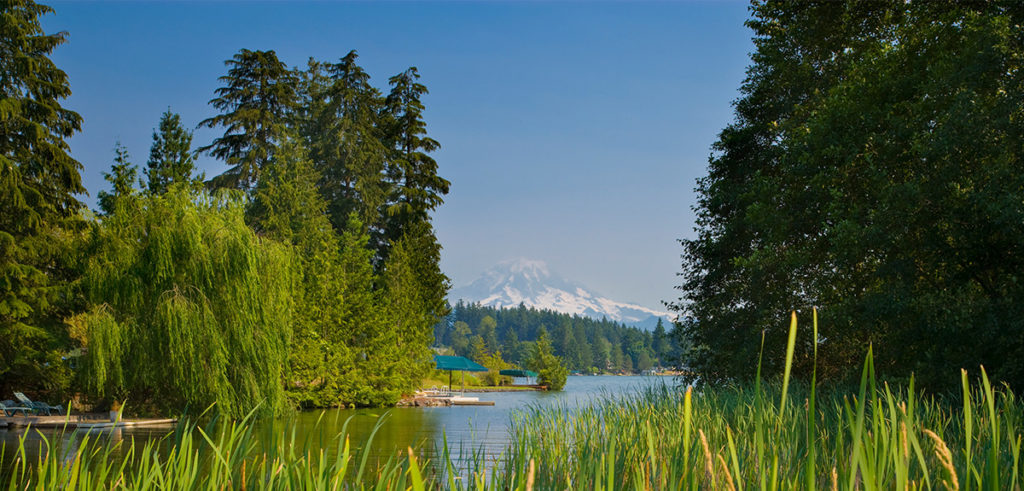 Requests for Qualifications Cascade is soliciting a Request for Qualifications for on-call Electrical Engineering services for properties owned by Cascade. Submittal deadline is 2pm November 23rd, 2021. Click the link >>
Cascade's Lake Tapps Reservoir conveyance system project is underway. No water has been added to the reservoir since late August and residents may already be noticing lower water levels. Residents >>
Cascade is planning additional milfoil treatment the week of August 16th. Residents in planned treatment areas will be notified and provided with more specific information about treatment, including dates and >>