As our magnificent region continues to grow, our job is to provide clean, safe and reliable drinking water
Cascade's mission is to provide water supply to meet current and future needs of our members in a cost-effective and environmentally responsible manner through partnerships, conservation, acquiring, constructing and managing water supply infrastructure and fostering regional water planning.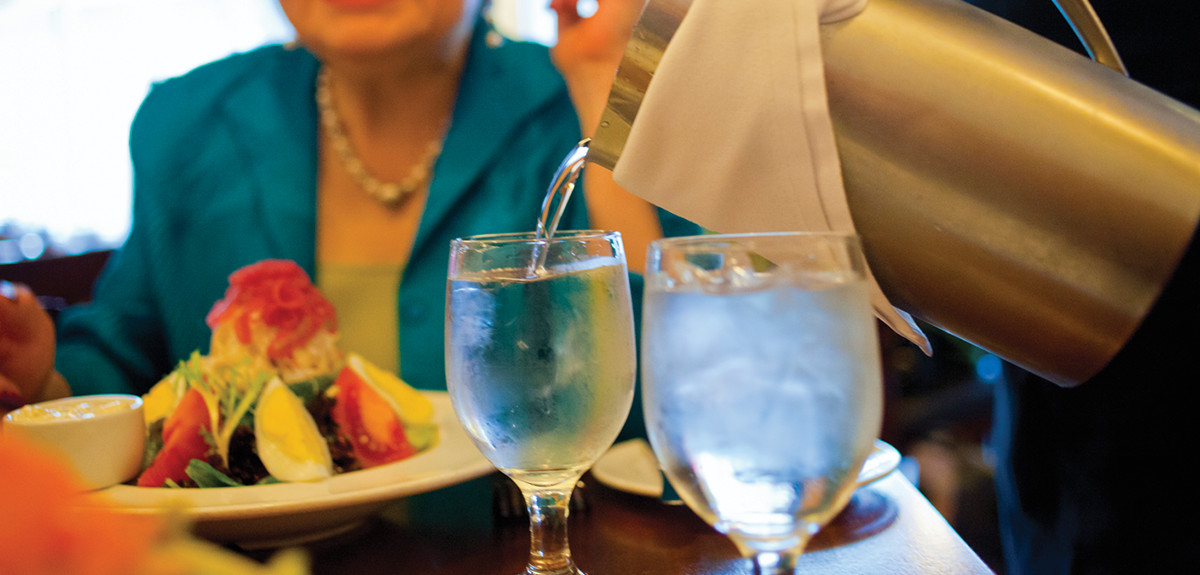 Your drinking water remains safe from COVID-19
Read more about it from Seattle Public Utilities here.
Leaks can run, but they can't hide! Are you ready to save water and money?  It's time to chase down leaks that may be wasting both! The average American home >>
On Tuesday, March 21 Cascade Water Alliance joins Skyline High School students and officials for the dedication of a new water bottle filling station.  Sammamish Plateau Water President Lloyd Warren, >>
Cascade will begin the spring refill of the Lake Tapps Reservoir on Thursday, February 16. For more information click here.