As our magnificent region continues to grow, our job is to provide clean, safe and reliable drinking water
Cascade's mission is to provide water supply to meet current and future needs of our members in a cost-effective and environmentally responsible manner through partnerships, conservation, acquiring, constructing and managing water supply infrastructure and fostering regional water planning.
Cascade invites Lake Tapps neighbors to attend a virtual community meeting to learn how everyone can work together to keep Lake Tapps Reservoir clean, healthy and safe. Cascade and our partners working in and around the reservoir will be on hand to share information and answer questions.
The meeting will be held June 24, from 6:00 to 8:00 p.m.
The meeting is free, but registration is required. Click here to register.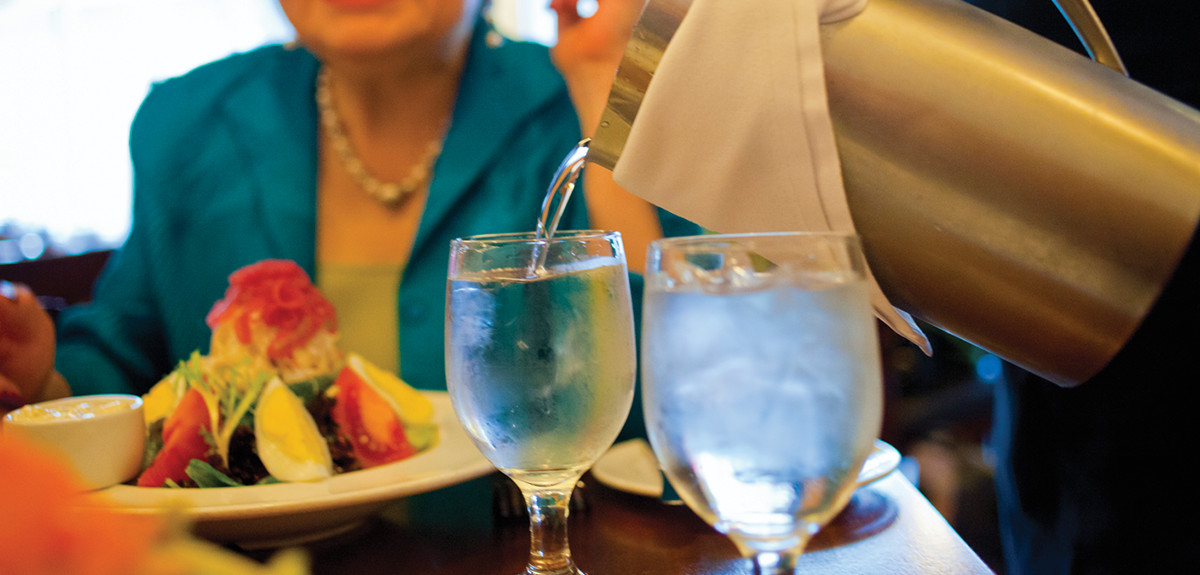 Your drinking water remains safe from COVID-19
Read more about it from Seattle Public Utilities here.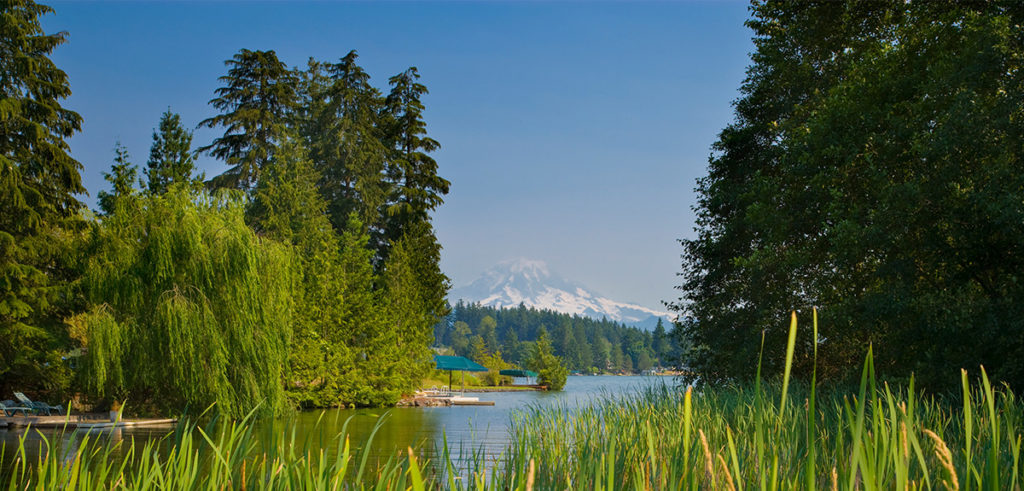 Cascade invites Lake Tapps neighbors to attend a virtual community meeting to learn how everyone can work together to keep Lake Tapps Reservoir clean, healthy and safe. Cascade and our >>
Cascade is announcing an invitation to bid for the Fish Screen Gantry Crane Repair Project. Bid proposal deadline is June 8, 2021, at 2:00 p.m.  https://cascadewater.org/water-supply/projects-rfqs-rfps/
A reminder that it is illegal to draw water from the Lake Tapps Reservoir to irrigate your landscape. Residential irrigation systems that draw reservoir water pose a risk for the >>