As our magnificent region continues to grow, our job is to provide clean, safe and reliable drinking water
Cascade's mission is to provide water supply to meet current and future needs of our members in a cost-effective and environmentally responsible manner through partnerships, conservation, acquiring, constructing and managing water supply infrastructure and fostering regional water planning.
Cascade Water Alliance invites the public to join an in-person Lake Tapps community meeting and open house on Wednesday, May 10 from 6-8 pm, to learn more about how everyone can help keep Lake Tapps Reservoir clean, healthy, and safe. The community meeting is free and open to all. The meeting will be held at North Tapps Middle School, 20029 12th Street East, Bonney Lake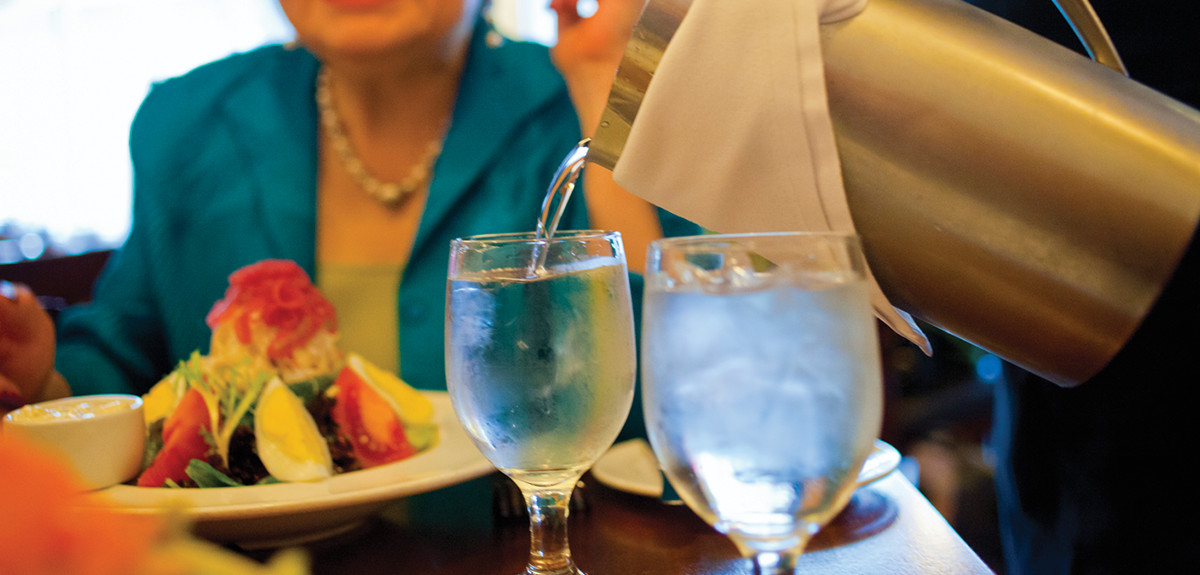 Your drinking water remains safe from COVID-19
Read more about it from Seattle Public Utilities here.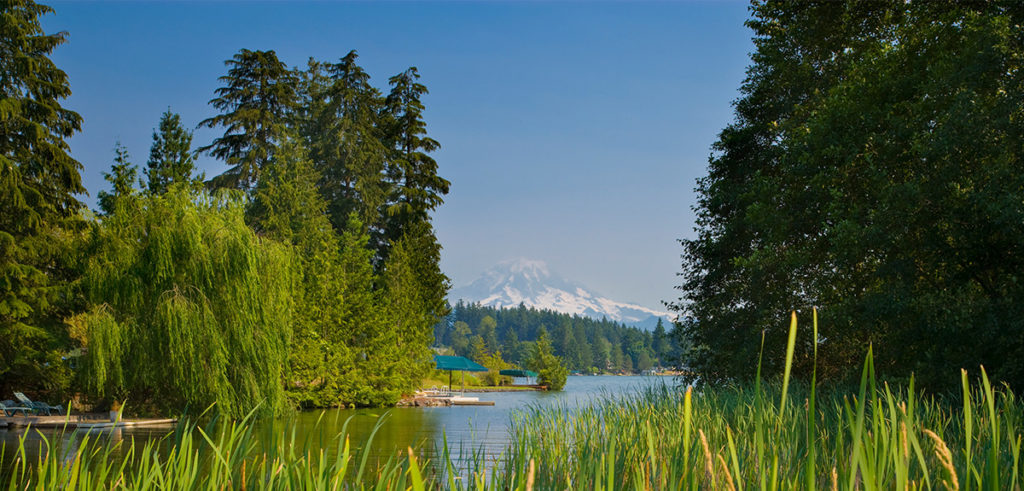 Are you interested in treating milfoil near your home? In response to community requests, the 2023 pilot project that allows homeowner associations (HOAs) and individual homeowners to use Cascade's permit >>
On May 11, Cascade will begin to raise the Lake Tapps Reservoir to approximately elevation 543 feet, the maximum allowable level at which Cascade can operate. The reservoir will reach >>
Cascade invites the public to join an in-person Lake Tapps community meeting and open house on Wednesday, May 10 from 6-8 pm, to learn more about how everyone can help >>